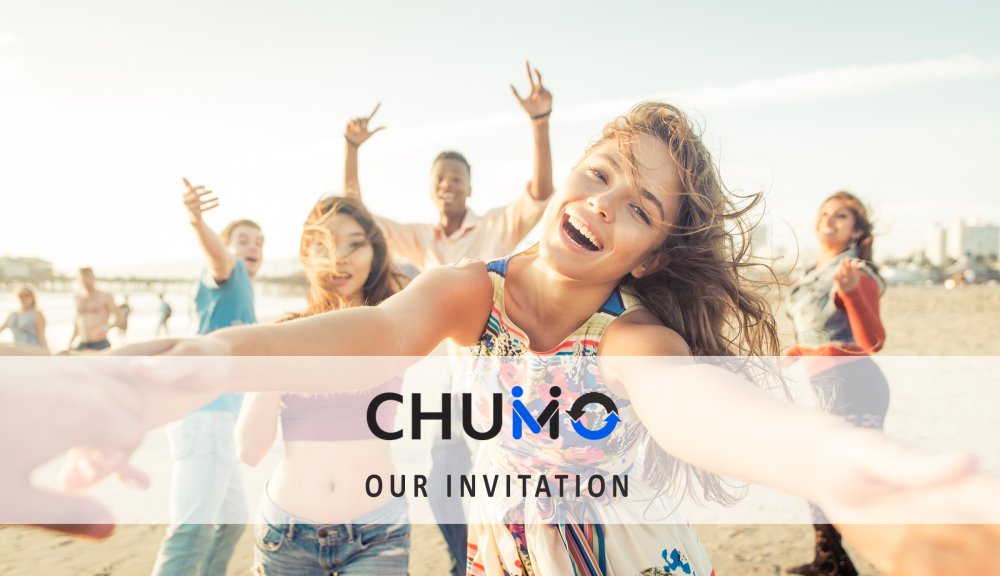 You're cordially invited to: Discover new places. Meet Cool People. Do Amazing Things!
Chumaround is on a mission to help change the way people travel and experience the cities they visit; to give them an opportunity to see the world through a different lens; to build stronger more meaningful relationships with the people we meet along the way; and to create a way in which money spent for travel can directly support the local people and economy.
If you happened upon the Chumaround platform for the first time and you feel our mission and goals align with your own– we invite you to join our community.
Feedback
Thanks for your feedback.