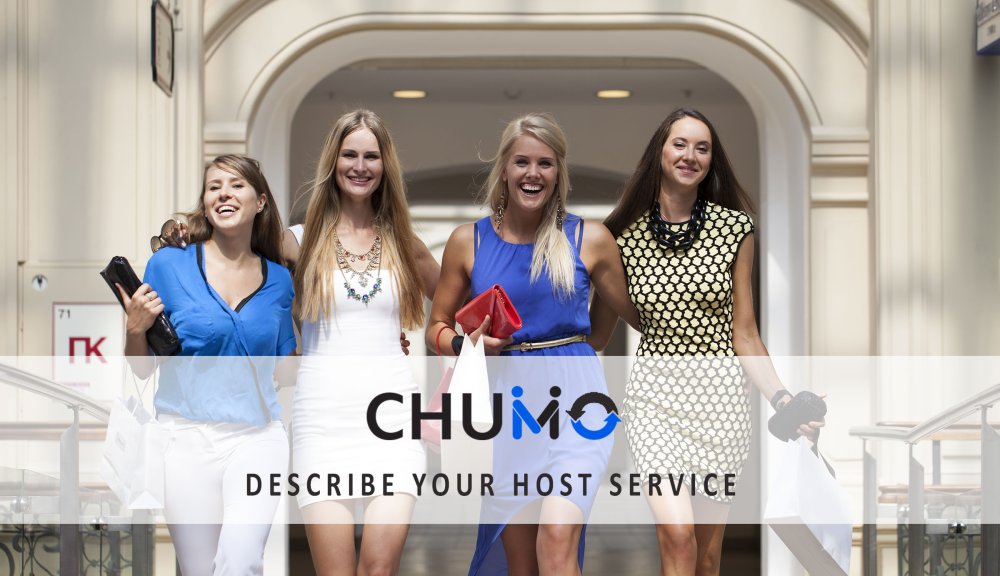 In the "Describe what you will show people" box, you can add describe what you might show people if they should book you as a host. It's important that organizers do their best to make sure their description is captivating and encourages people to participate.

Here are our tips for writing a compelling description that will hook readers, and boost your bookings.
Your description should "cut to the chase." Once a potential guest begins to read your host description, they will tune in or turn off within seconds – so make sure you convey the essential information quickly. A significant mistake that host's commonly make is waiting too long into the description to identify exactly what people might see or do during a chum around with you. Give your readers the good stuff right away before they lose interest.
Your description should be "crystal clear". Clarity is an essential component of communicating your host services to the public. If applicable, try and address these questions: What might people see if they chum around with you? What might people do if they chum around with you? Why should someone choose you to chum around with?
Your description should include an engaging "human element". While you're crafting your description, make sure you sound like a human being that your readers can connect to. People typically respond better to a host descriptions that mimics genuine conversation. Avoid over-explanation and monotonous, repetitive sentence structures; instead, address the reader directly, adding questions and even jokes for personality. If you can make a sincere connection to potential guests through the screen, you'll be more likely to hold their interest.
Make sure you complete a thorough edit. Simple spelling or grammar errors make your booking page look unprofessional and sloppy, and can be a turnoff to potential guests. Make sure that you check the spelling and the grammar of everything you've written. Then read it out loud to yourself. Then ask a friend to check it. Having someone else look over the description before posting can also be very helpful. While you may be itching to post your ghost page quickly once you've finished writing, it's worth the few extra minutes to catch errors that could negatively affect readability for your guests.
Taking the time to create a concise, and personable description will enhance your readers' experiences and entice them to book you as a host, so make sure you use these suggestions to write a description that works for you and your guests!
Feedback
Thanks for your feedback.