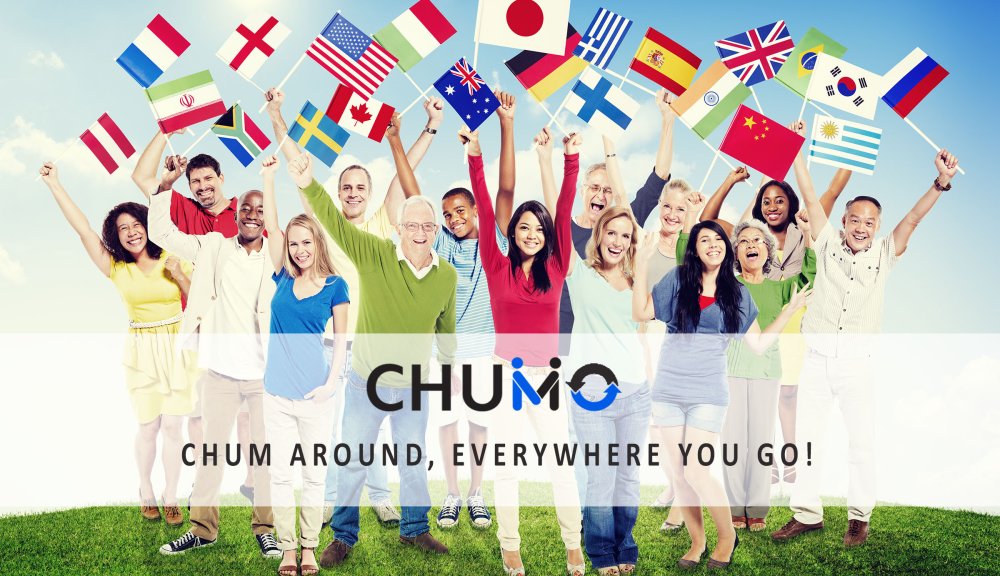 Discover New Places. Meet Cool People. Do amazing Things – Everywhere You Go!
Every city, town, and village in the world has a history to share; things to see; people to meet and activities to do. And there's always someone visiting your city, looking to meet new people and have fun. That's why there really is no limit to the places people can connect.
If you are planning on visiting a city, but you don't find a host at the moment your searching, let us know and we will begin recruiting hosts in that location. And if you love the idea of having fun doing the things you love to do while hanging out with people that visit your city, then sign up and become a local host today!
Feedback
Thanks for your feedback.