Now that you and your host agreed to meet, you need to formally book your appointment. Here's how it works:
From the host booking page:
Step 5: Select the number of hours you agreed to meet
Step 6: Click Book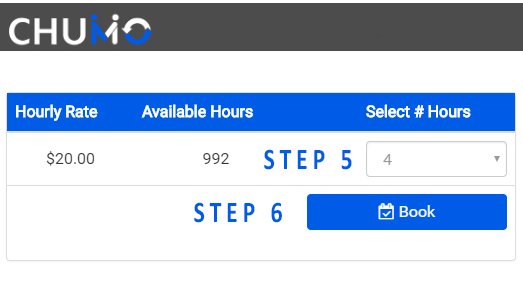 Add your reservation details:
Step 7: Add the Name, Address, and contact Email of the Primary Guest.
Step 8: Add the exact date; begin time; and end time of your meeting.
Step 9: Enter the venue name and address of where you will begin your chum around.
Step 10: Click the Complete Registration Button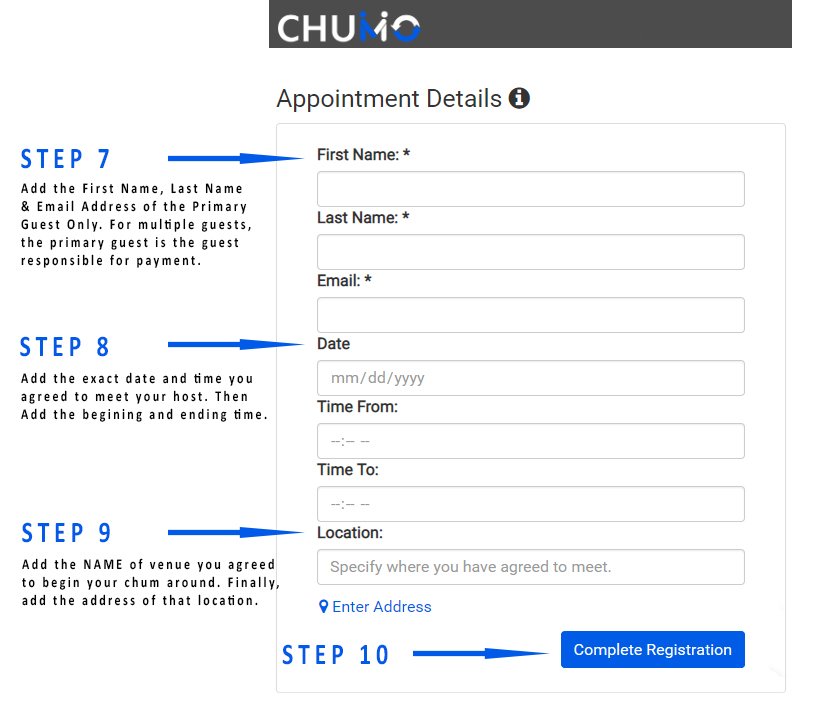 Complete Your Booking
If a host requires an upfront payment for your chum around booking, you will be directed to a payment page where you will enter and confirm your payment details. If a host accepts payment when you meet, you will be directed to your booking page.
Always make sure you complete the registration form for bookings even if you agree to pay when you meet. This creates an opportunity for you to write a review of your experience with the host, and also make's it easy for you to have a record of your booking if any problems or disputes should arise.
Feedback
Thanks for your feedback.