Find free vs. paid hosts.
Generally speaking, most host will be paid, but now and then you will find a host that would simply enjoy chumming around with you because they like practicing a language with a native speaker. If you're alright with hanging out with a host that seeks your speaking assistance in exchange for their showing you around their city, then you can easily use the Rate Filter.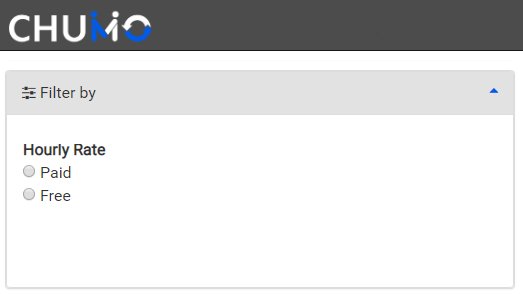 Feedback
Thanks for your feedback.