Connect with Locals that Speak Your Language
Many guest enjoy connecting with locals that can communicate in a language they understand. Locals that speak the same language, can make it easier for them to accomplish many of their goals, and communicate with other locals. Use the language filter to find locals that speak your language.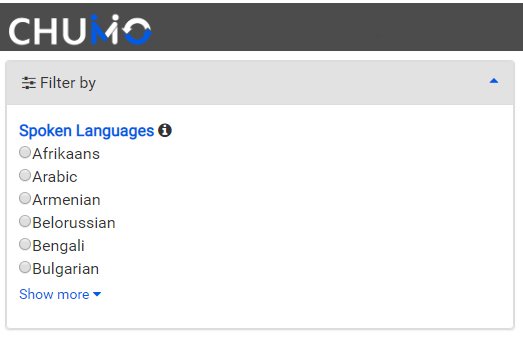 Feedback
Thanks for your feedback.