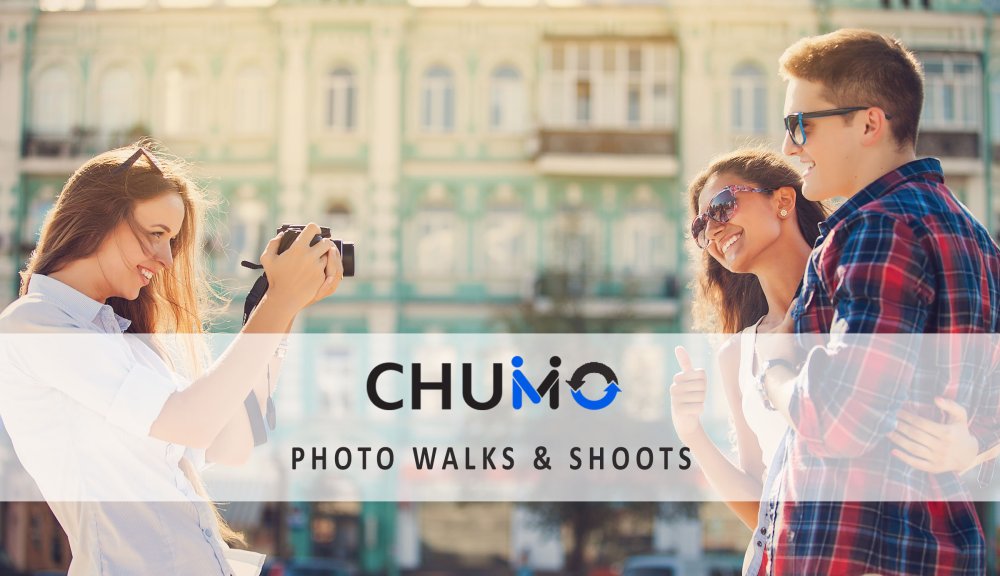 Take visitors on photo walks and shoots.
With the rise of iPhones and Instagram, budding photographers are everywhere. People love to take photos and post them on their social media accounts. If you enjoy taking photos and know some really nice local places that would be great for people to take photos, then market yourself as someone that specializes in photowalking with your guests. Photowalking is when you take your guest around with a camera for the purpose of taking pictures of things of interest. You can incorporate shoots into your photo walk by giving your guest the opportunity to be featured in the photos you take.
Here's some things you might show visitors:
Create photo walks that feature historical landmarks and buildings. You can take solo or small groups of amateur photographers around and show them how to take the best photos of historical landmarks and buildings.
Show visitors your cities best vantage points for taking cityscape or skyline photos. Visitors don't always now where to go for the best vantage points when taking photos of your city. But you do. It's definitely something you can share.
Offer nightlife walks that show the lit-up skyline. Not everyone is familiar with the magic and art of taking photographs at night – but you are! Share your hobby with visitors as you walk around your city after the sun goes down. Introduce them to night photography and the best places in your city to capture magical photos.
Walk through areas where they can share street-photography opps. Your city might have public art displays, statues, fountains, gardens and even graffiti art. There's literally endless things you can show people. Organize a chum around to some of the places you enjoy most, and invite people to join along.
Invite visitors on urban exploration photos walks. Urban exploration (Urbex) is the exploration of buildings, parks, and other man made structures that have been abandoned. If you're aware of some amazing structures near you, then you have some very unique knowledge that you can share with others that have similar interests.
Create photo shoots that include your cities best landscapes. We are in the age of selfies. People love to take photos and post them on their social media accounts. Beyond just inviting guest to see and photograph your cities amazing landscapes, and historical landmarks, you can market your services as someone that also offers shoots that include your guests.
Put yourself in the picture and invite your guests to photo walks and shoots today!
Feedback
Thanks for your feedback.