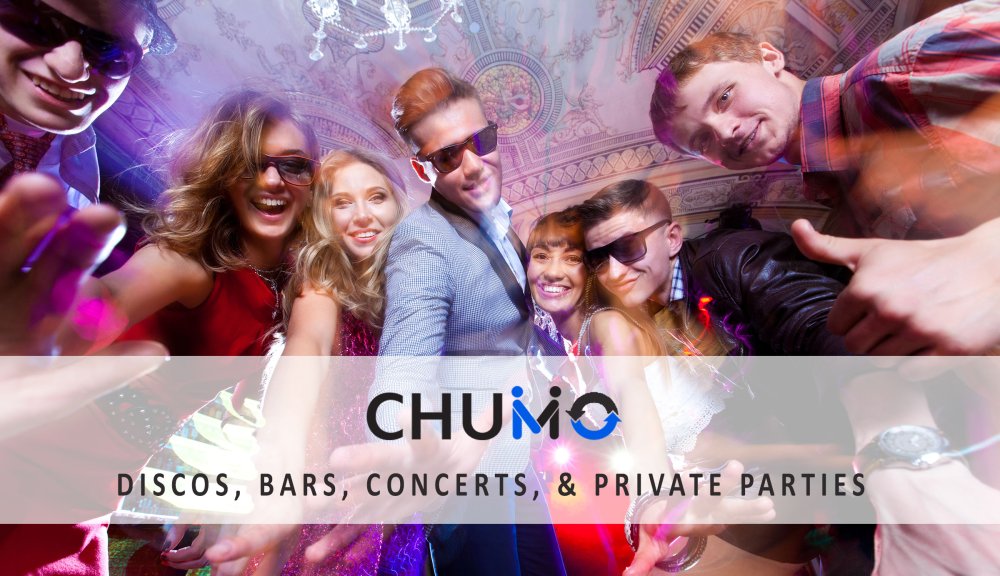 Invite visitors to the best discos, bars, concerts, and private parties.
So you're a creature of the night. You like to go out late and come home late. You enjoy dancing, late night parties, concerts and events. With clubs constantly opening, closing, and going in and out of fashion, both tourists, locals, and even your circle of acquaintances need somebody in the know about where to go for a night of clubbing. There's definitely a lot of opportunity to introduce visitors to your cities local nightlife.
Here's some ideas of things a local nightlife host might offer their guests:
Invite them to hang out with you and your friends. Some people visiting your city might be single and traveling alone. They may feel unsafe and sometimes uncomfortable exploring the nightlife scene alone. That's where you come in. You don't need any particular plan, but if you enjoy dancing or hanging out with your friends on the weekend, then invite visitors to hang out with you. Give them a chance to meet you, your friends and introduce them to other locals you meet along the way.
Take them on a local pub crawl. A pub crawl is the act of getting out there and having a drink at multiple bars/pubs over the course of a night. Connect with people that want to experience the party scene and show them to the popular pubs in your city. Rather than wandering around alone and unaware of which bars are best on which nights, your guests will depend on you to help them have an amazing party experience.
Invite them to your favorite discos. There's a lot more to nightlife that people enjoy doing than just visiting the local bars and pubs. Many people like to visit places where they might dance the night away to their favorite music: drum and bass; house; techno; retro – you name it! Show them the best discos in your city. Indulge in cocktails. Have fun!
Help them get to and navigate local concert venues. Concerts are fun, but sometimes visiting a new city and then attending a large concerts at the same time can be a bit overwhelming. Visitors might have a difficult time navigating to and from the venue, and once they arrive might have difficulty finding where to sit, or where and how to buy food and drinks. While it might all be "easy breezy" for you, it might be extremely difficult for someone that doesn't speak the local language.
Help them party like a local. Perhaps you enjoy attending house parties, garden parties, rooftop parties, and backyard barbecues with your friends. A big part of creating a better travel experience for people visiting your city is by making it easy for them to meet people that live locally. If you enjoy private parties with your friends as opposed to the bar scene, let people know and invite them along to have fun and build new friendships.
Offer VIP perks at local venues. Perhaps you attend some of the local clubs so much that you have all the connections. You can skip the line, get VIP seating, discounted drinks or free entry. Maybe you have the ability to get backstage passes to some upcoming concerts. When you have access to VIP perks to popular venues in your city, you should consider letting visitors know. By offering VIP perks, you can also demand a higher hourly rate for your services.
As a local nightlife specialist, you can tailor a night to suit any taste. You'll not only serve as an ambassador to your home town but will also make a little extra income as an added benefit.
Feedback
Thanks for your feedback.