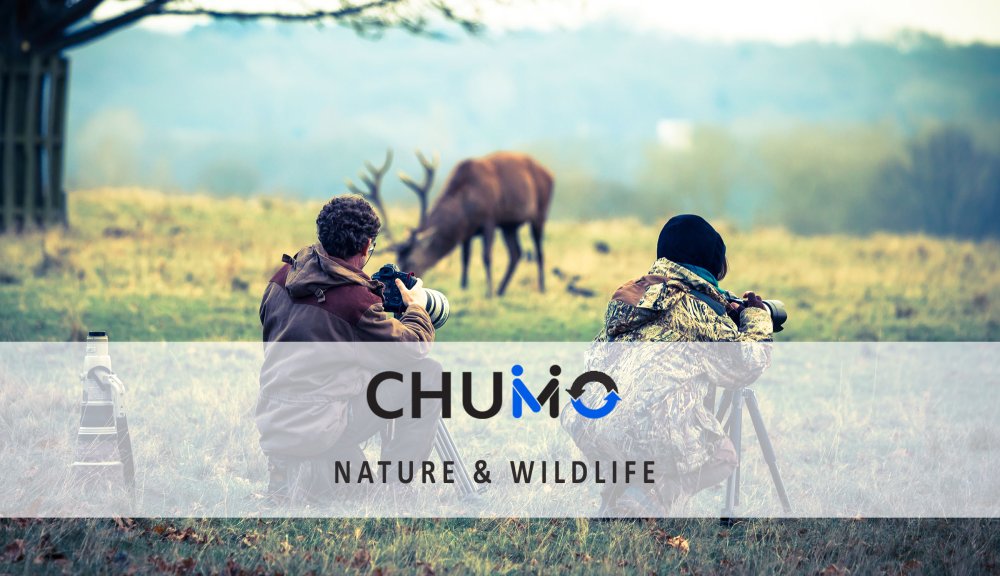 Show people natures wonders!
Nature is everywhere – on land, in soil, in water, and in the air. Lead your guest on a walk in the forest or a nearby park to look for wildlife. Show them how to watch and listen for any signs of animal life (animal movement, calls, tracks, tunnels, droppings, etc.). Take a hike at a local natural area to see wild animals and their tracks. Follow them down the trail to find out where they are going and what they are doing in their habitat. Show people the best places to pick wild blueberries or mushrooms. Perhaps show them the best local fishing holes. Help them how to take photography in a nature of the animals and the places where you found them.
Here's a list of some of the things that hosts that specialize in Nature and Wildlife might show people that visit their city:
Introduce them to the local hiking, biking, and walking trails. Being on holiday or vacation doesn't mean people visiting your city will desire to simply wandering around learning about the local history or visiting amusement parks. Many people enjoy being active and doing things that are a bit more off the beaten path – literally! Yet, going off the beaten path isn't always easy unless you have the help of someone that lives locally. That's how you can help. If you enjoy outdoor activities like hiking and biking, then consider introducing visitors to your favorite local trails. You'll be able to do what you already love doing, whilst meeting new people that also love being active.
Show them some amazing places to take photos. The wildlife, habitats, and natural scenery surrounding your city have often given you incredible opportunities to capture beautiful photos. As a local, you know some really amazing places that other nature lovers and photographers might enjoy seeing. After all, nature creates a fine and alluring adornment to all of the places we visit.
Show visitors the best places to go bird watching. Bird watching or birding is a form of wildlife observation of birds. Birding is a hobby that many people enjoy and can be done from practically anywhere in the world. If you enjoy bird watching and you know where visitors can spot some amazing local species, then consider chumming around with visitors that share your passion.
Show them vantage points for viewing local wildlife. It's always fun seeing wild animals and creatures that we might normally not have an opportunity to see. While you might live in an area that where you often see elk, mountain goats, or bears, these sightings might provide a new and amazing experience for visitors to your region.
Show them your favorite fishing spots. Let's say you've found a spot that is absolutely "killer" for a certain type of fish. There are other fishing enthusiast that might book a day to hang out with you and enjoy that fishing spot together.
Take them berry picking or mushroom hunting. So you live in a tiny city surrounded by forests. Here's a seasonal idea for something you might show visitors. Take them berry picking or mushroom hunting. You've been picking wild blueberries, raspberries, and strawberries your entire life. Why not invite visitors to explore the forest with you as you lead them to your favorite picking spots.
Invite them to view some amazing seasonal events. In many parts of the world, the seasonal changes in weather creates some pretty amazing natural wonders. Like seeing swarms of fireflies lighting up the darkness as they mate or flocks of butterflies migrating across the USA. The breathtaking colors of the trees changing colors in the fall and even seeing flowers bloom in a desert. There are many natural wonders that occur practically everywhere in the world and if you're familiar with something amazing, natural and beautiful near you, then consider inviting people to join you for these amazing seasonal events.
If you love being outdoors and enjoy outdoor activities, then become a local host that specializes in Nature & Wildlife.
Feedback
Thanks for your feedback.