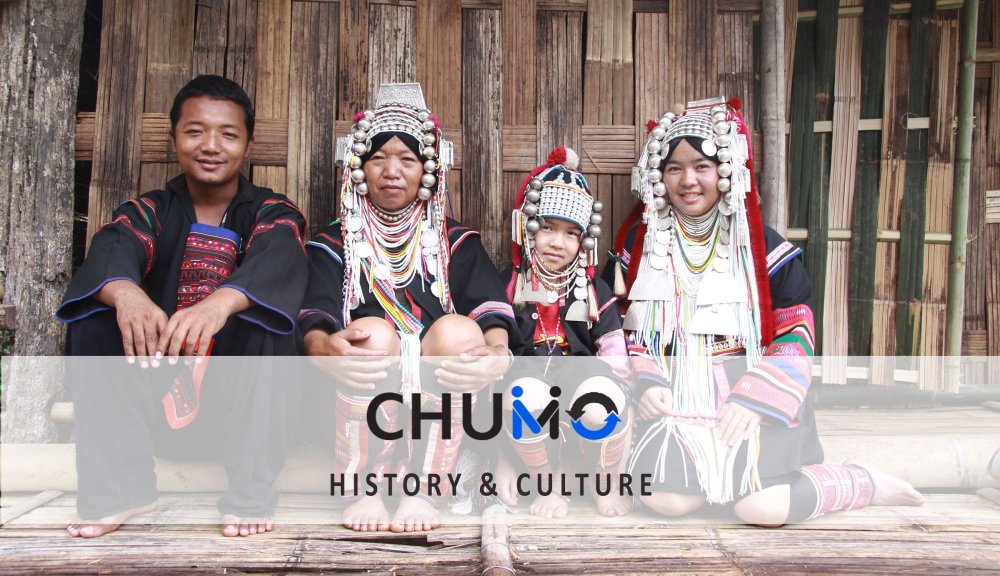 Share your knowledge about your cities history and culture with visitors.
Each town, whether in America, Europe, Africa or Asia, has its own story to tell. Sometimes the great events of history will have affected the community, while other times the community will have created its own fascinating stories.Yet, while every city, town, and village in the world has a story to tell, a majority of these places do not have local people appointed to share that history with visitors. That's why becoming a local host that can introduce visitors to the local history and culture is a great idea.
Here's a list of cultural and historical experiences you can share with visitors:
Share your knowledge of the how your city came about. One of the most important nuggets of knowledge you can pass on to visitors is the origins of your city. When did it start? How did it start? Why did it start? If you don't completely know the origins of your city, then today's a great day to learn. Go to your local library and start researching your cities history. Local libraries will have repositories of local history, articles, and books. Once you've learned the origins, you can combine your new knowledge with other things you know about your city to create an amazing experience for your guests.
Talk about historical events as you show people exactly where they occurred. You can become a local expert on very specific historical events that occurred near you. Were there any famous battles, or mysteries that occurred? Perhaps there will movies or TV shows recorded nearby. Maybe a great disaster happened, or perhaps someone discovered or created something amazing. Every historical event that happened near you might be of interest to people visiting your city. You'll have an opportunity to share your knowledge as you show visitors the exact buildings, shops, landmarks, parks or other places in which these events occurred.
Share the stories of historical buildings in your city. Historical buildings can be buildings that are hundreds of years old, but they can also be buildings that have recently made history for things such as being the tallest building in the city where you live. Whether it's newly designed or it was built hundreds of years ago doesn't matter, because you can still walk around and show these places to people that visit your city.
Introduce them to those legendary local landmarks they might not know about. If you're from a large city, then you might have some very well known landmarks that put your hometown on the map. It's a bit different in small cities, towns, and villages, where there's a good chance no one besides locals has ever even heard of your neck of the woods—or your local point of pride. And this is exactly the point—small towns are often home to landmarks that are legendary to local residents, yet largely unknown to the rest of the world. No matter the size of your town, city, or village, there's landmarks that have stories that only locals know about. As you show visitors around your city, you can show these landmarks and share your knowledge and stories behind them.
Help them meet and interact with other locals. Unearthing the history of the places you visit can be one of travel's most rewarding aspects, but another important part aspect is learning about the local people and culture. While people travel to new places some of the most memorable experiences happen as they interact with and meet people that live locally. Your guest will be certainly happy connecting with you, but you can also help them learn more about your local culture by introducing them to other people in your community so that they can experience local life.
Invite them to experience local performing arts scene. A lot of what you can learn about when visiting new places is by experiencing local dance, drama, music, and theater. If you live locally and have knowledge of the local performing arts scene then inviting visitors curious about the local scene to hang out with you is a great idea.
No matter where you live in the world, there are always people visiting and many visitors want to learn the local history and culture because it adds depth and understanding to their journey. If you live locally and you'd like to share the history of your city, town, village or University with visitors, then we encourage you to become a local host that specializes in History and Culture and start sharing that knowledge with visitors today!
Feedback
Thanks for your feedback.