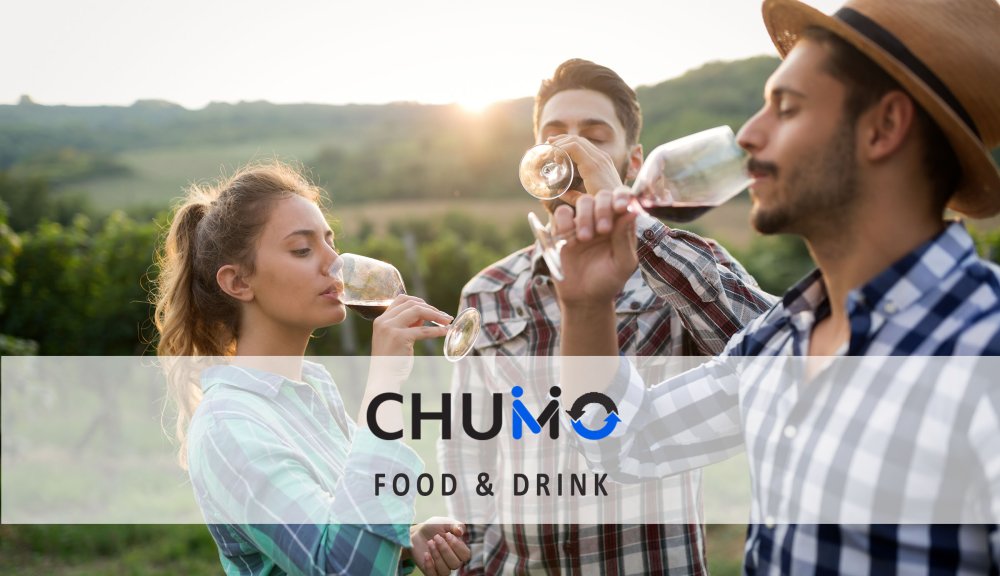 Introduce people to tasty local dishes and delightful drinks.
A big part of travel for many people is experiencing all the flavors that the world has to offer! Exploring the local food and drink scene is often one of the best insights into experiencing a new culture or place. That's why helping visitors explore the local foodie scene is such a great idea.
Here's what you might show people in your city.
Introduce visitors to traditional local dishes. If you're a foodie and you love meeting people, then showing visitors the best places to sample local food is a great idea. Perhaps you'll start out by sharing some knowledge you have on the history of popular local dishes. Then you'll introduce them to some local restaurants or venues that specialize in these dishes. While there you might help them gather behind-the-scenes nuggets of local food knowledge. If you're enjoy cooking, you might even offer to teach them how to cook some of these amazing local dishes.
Show them where to find the best street food vendors. Street vending is an essential part of life for many cities around the world. More tourists are now spending quality time wandering the streets and trying local out local signature dishes. Since you live in the city, you probably have a good idea of where the mediocre vendors are and where you the vendors that provide amazing meals.
Invite them to enjoy the best local breweries. It's hard to beat getting a beer right from the source. The flavors are simply more intense from beers kegged and canned days or even hours before consumption. Whilst many people love to drink, you probably won't find many locals that show visitors the best places to enjoy the local brew. But you live locally, and you'd consider yourself pretty knowledgeable about the local breweries and microbreweries. Why not offer use your knowledge to enlighten visitors. Invite them on an unbeatable experience in beer appreciation.
Lead them to the best local wineries and wine shops. Perhaps you love wine and know many local wine makers or great places to do some wine tasting. You can help visitors that also enjoy wine tasting connect with local wine makers or help them navigate to the best best wineries and specialty wine shops.
Introduce them to local food markets. When people travel, not only do they enjoy learning about the local food, but many like the idea of taking some of the ingredients home with them too. You can introduce them to popular food markets. Places that help people learn the history of the local cuisine.
When traveling, there's always something new to taste! If you love food and doing foodie things, like watching Top Chef or attending food and wine festivals we encourage you to choose this Food and Drink specialty when you create your local host page. There's nothing more exciting than connecting with guests that share your foodie passions!
Feedback
Thanks for your feedback.