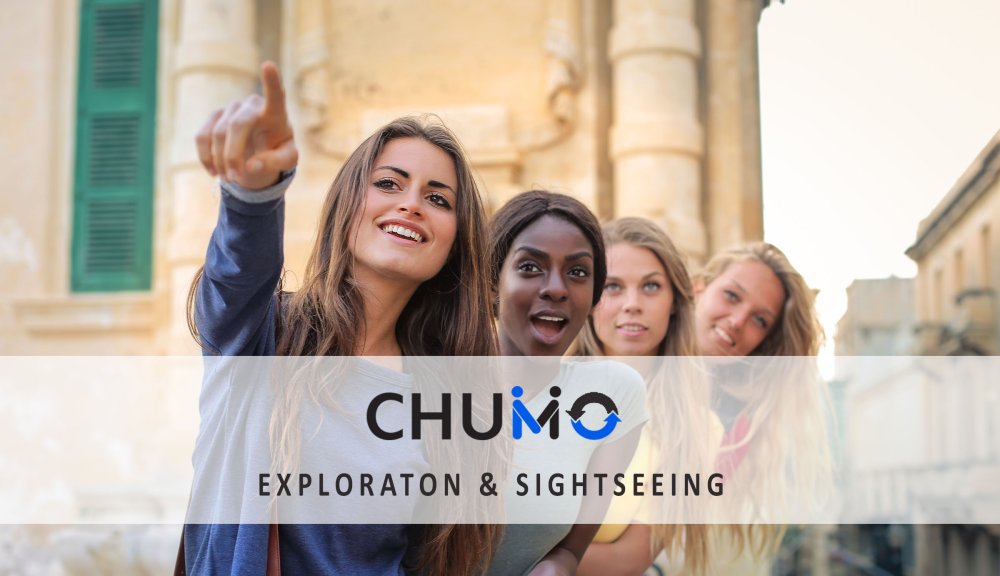 Help visitors safely and easily explore places around your city.
Many people love to see and do new things, but also enjoy getting of the tourist trail. But while it's a great thought for many people, it's not always very easy to accomplish. Many people end up lost, confused, and sometimes encounter uncomfortable situations. That's how you can help. People visiting your city will be exploring and sightseeing and they need your help. Help them easily navigate to some of the best beaches, landmarks, and theme parks. Once you get there, you can offer them your knowledge, and advice how to have an incredible experience.
Here's a few things you might do with your guests:
Help them navigate while inside local theme parks and attractions. There are thousands of theme parks in the world and it's estimated that over 300 million people visit theme parks annually. If you live near a theme park, you might have an annual pass. You've probably been a visitor on several occasions and you know all the secrets for parking, and navigating those long lines. Since you already have an annual pass, consider becoming a local host and hanging out with people that visit those parks for the first time. Show them how the best way to get there; where to park; the best places to eat; and strategies for navigating the park.
Share your cities amazing architecture. Do you have experience or knowledge in architecture? Depending on where you live, there could be a variety of different architectural accomplishments from new structures to wonderful buildings that span different periods of time; Classicistic, Art-Nouveau, Bauhaus, Historic, Jewish and Contemporary-architecture. Use your love and knowledge of architecture to show people that share that passion around your city.
Guide people to some urban exploration points of interest. Maybe you don't live in the most beautiful city in the world. Maybe there's a lot of abandoned buildings like factories, schools, theaters, or parks. Believe it or not – there are many people in the world that enjoy exploring abandoned buildings and places that are a bit more off the beaten path. Why not show visitors these places and help them shoot photos of the city's urban landscape, teaching them the history of various buildings as you move from location to location.
Show people the local hiking, biking and walking trails. There are many people that enjoy doing outdoor activities to help stay physically fit, to enjoy nature, and to do some exploring. When people visit your city, they usually won't know the best places to go hiking, biking, or even walking. If you enjoy doing these things on a regular basis and you feel you can offer people insight on the best places to go, then consider becoming an exploration and sightseeing host on Chumaround. You can create adventures for a few hours or hang out with visitors for the entire day.
Day tripping to amazing local beaches. Some people visiting your city might want to get away from the hustle and bustle to somewhere more relaxing like a beach. You know the feeling and you love to hang out at nearby beaches. Consider organizing day trips or getaways for visitors to help them get away. Show them the beautiful beaches or waterfalls near you. Help them get there; relax; and even show them some great places to take photos.
If you know a lot about places in your city and like the idea of making it easy for visitors to explore those places, then choose Exploration and Sightseeing as your Chumaround host specialty.
Feedback
Thanks for your feedback.