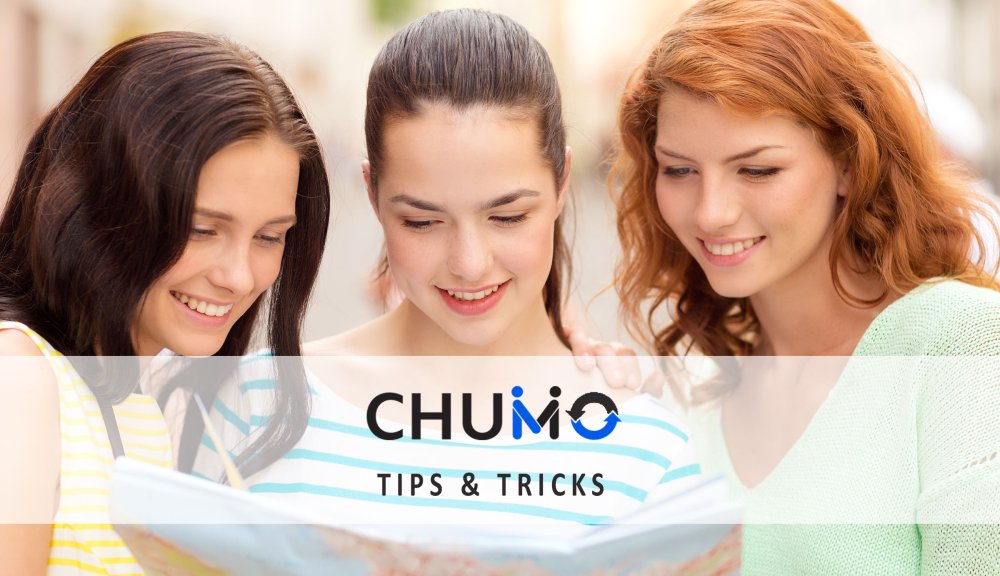 Offer advice and tips that will help visitors have an amazing experience.
You can make yourself available to chum around with visitors for an entire day or week. You can also simply meet your guest for a few hours at a local cafe and offer really good insight, tips and advice on how they can have a fun, memorable, and safe experience during their visit.
Here are some ideas for tips and advice you can share with your guests:
Teach them common phrases in the local language. A simple "Please," "Thank you," and "I'm sorry" in the local language goes a long way. Depending on their personality and likes, you can also teach them words they might use often: beer, wine, and ice cream.
Introduce them to local etiquette and customs. The cities you live in might have certain customs and etiquette that you feel it's important visitors should learn, understand, and practice. In some countries, it's common to say hello and goodbye with a light kiss on the cheek for both men and women. In other countries, you could actually be arrested for touching or kissing a woman you do not know. Your guest will certainly appreciate any insight and advice that will make it easy for them to observe and practice local customs and etiquette.
Help them set up a mobile phone. Whether your guest is moving long-term, or visiting for a few days. If you have suggestions on how they can set up a local phone number quickly and with little hassle then do it. Emergencies do happen, and you never know when a mobile phone might come in handy. If it's not easy setting up a mobile phone in your city, no worries. You might also provide them with suggestions for connecting with free local internet.
Teach them how to navigate your city. One of the most difficult challenges of anyone visiting a new city for the first time is understanding how to get around without getting ripped off. We've all been in situations where taxi's seem to take us on long routes or seem to not know where they're going only to end your trip with an enormous taxi bill. Since you live locally and you probably know how to navigate your city. Visitors would love your advice and tips that help them save money and time on their journey.
Help them do activities they're most passionate about. Every person has a unique set of interests and not everyone you meet will enjoy experiencing your city in the same manner. Ask questions that encourage people to share their interest. Then make suggestions on things they might do related to that interest.
Recommend some local dishes they should try before leaving. A big part of every person daily life is eating. And an important part of everyone's travel experience are learning about and trying some popular local dishes. If you have an opportunity to offer advice and tips to visitors, make sure you not only talk about some of the amazing dishes they should try, but give them the names of some local restaurants you'd recommend.
No matter where you live, most people have acquired some really good local knowledge that can help visitors get around, have fun, save money, and be safe. If you think you'd enjoy offering tips and advice in your city, then become a local host today!
Feedback
Thanks for your feedback.