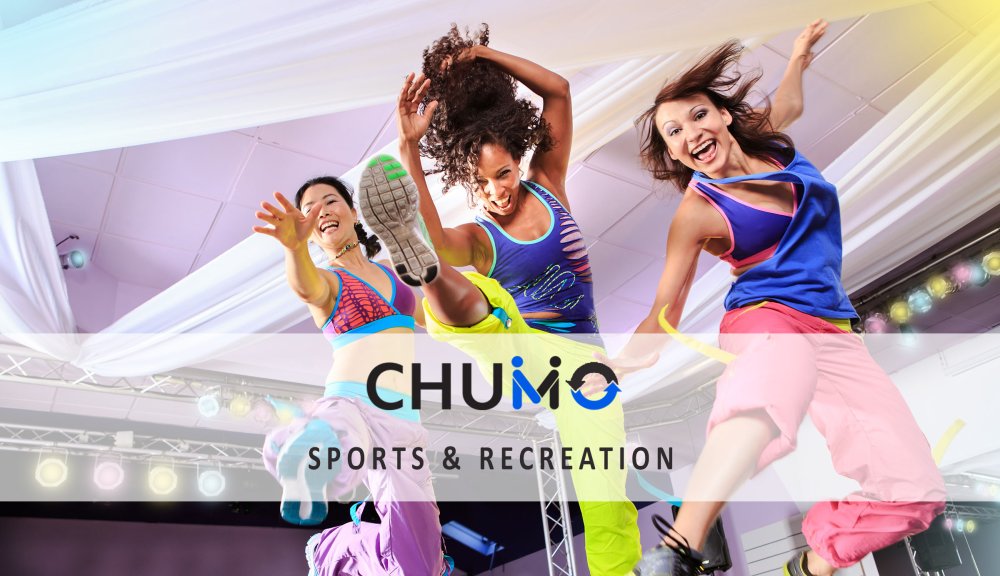 Invite visitors to join you at local sports and recreational activities.
People love to become involved in sports and recreational activities in their spare time. Some people have certain hobbies that they do religiously no matter where they go. These might be things like working out, dance lessons, walking, biking, and running. Yet others like might do try a new activity for the experience and adventure; like kayaking, tubing, zip-lining, or cliff diving. If you're involved in local sports and recreational activities, and you enjoy meeting people, then introducing visitors or newcomers discover these activities is something you should consider doing in your free time.
Here's some sports and recreational activities you might invite visitors to join:
Show them the best local hiking, biking, and walking trails. In some communities, the local trails are more than just recreational amenities. Trails create opportunities for active transportation and physical activity. They help to improve a the well being of the people that use them and the community. They can connect people to jobs, schools, businesses, parks, and cultural institutions. When people are on visiting a new community, sometimes they like to get away from the hustle and bustle. If you use the trails in your community, make sure you let people know that you can offer visitors a chance to chum around to all your favorite hiking, biking, and walking trails.
Help them find a nice local gym or fitness center. Whether people are moving to a new city or just getting away from the daily grind in their hometown, working out is something many people plan on doing. But finding and navigating to a new gym in an unknown city isn't always an easy task. If you like working out and you have experience with the gyms in your city, then consider offering your tips and suggestions on a short chum around with visitors.
Show them how to get involved in local sports leagues. People love to play sports and love being part of local sports teams; beach volleyball, ultimate frisbee, softball —you name it! Leagues are great for relieving stress, having fun and making friends. But when you move to a new community it's not always easy finding out how to connect with local leagues. If you participate in any sports leagues, make sure you let newcomers know and ask them to join!
Show them where they can participate in extreme sports activities or excursions. To some, the thought of jumping hundreds of feet off a cliff into the ocean might seem terrifying. Yet there always seems to be people that ask "Where do i sign up?" There might be some well known extreme sports activities and excursions that are well known where you live and yet there might be some places that only locals know about. In either instance, it's always good to have someone that's "been there, done that" along to help show the ropes and make suggestions on how to have fun, and be safe at the same time.
Accompany them on a day trip to the best local beaches. If you live in somewhere in Florida, Hawaii, or California, you're probably surrounded by a lot of different beaches; each with there best places to catch some nice rays and get a good view of the ocean. If you love going to the beach and you're willing to show travelers all your favorite beach spots, then make sure you let them know.
Introduce them to the best local spas or baths. Not every city has the luxury of being next to sandy ocean beaches, but you might still have popular local spas and baths. In some regions of the world, cities could have dozens of different options for visitors to choose. But again, for a tourist that doesn't speak the local language, it's not always an easy learning where to go or how to get there.
If you're involved in sports and recreational activities in your city, then consider hosting visitors or newcomers and showing them the best places to go or become involved with activities in your community.
Feedback
Thanks for your feedback.