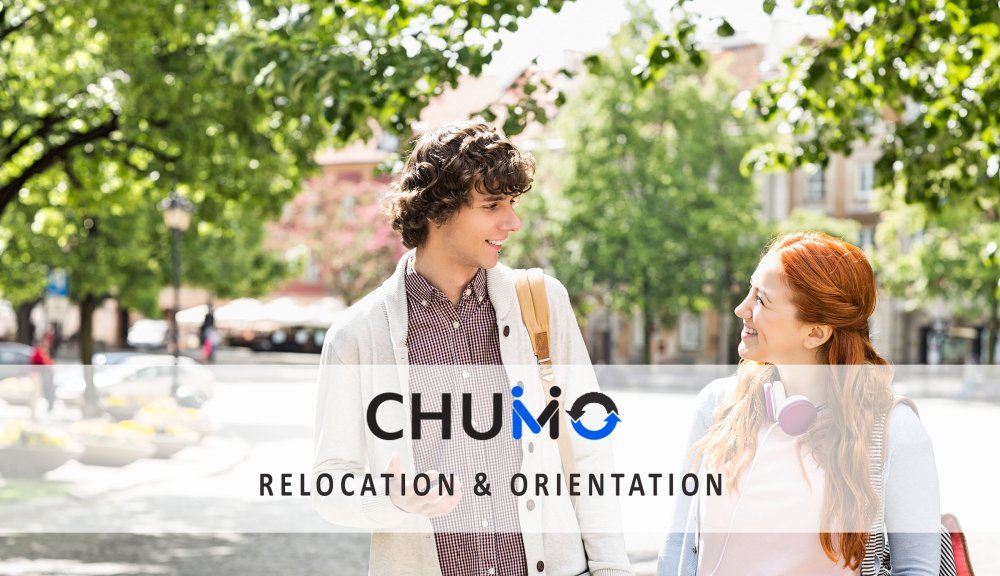 Help orientate people relocating for work, retirement or education.
People are always relocating. They relocate for business, for school, and for retirement. But moving to a new place can be a stressful, disorienting experience. Many people become overwhelmed when they relocate, particularly if that city is in a foreign country. It's always a great help having a local contact or friend to welcome you to a new town or show you the lay of the land, but most people don't have local connections. That's how you can help- by providing a short orientation to help people become familiar with your city, town, village or university.
Here's some things you can help newcomers with:
Help people find the best areas to live in. Everyone's different in taste and the types of neighborhoods they might want enjoy living in. People in their twenties and early thirties might gravitate towards large urban centers so they feel connected to the city's pulse. Older folks might be looking for a mix of both; desiring access to events and activities while maintaining a sense of community and quiet living. It's always great to have a local help newcomers understand the different parts of a new city and where they might consider creating their future home.
Help people find the best schools for their children. When people with families need to relocate, they might need to find a good school their children can attend. Sometimes it's a very challenging task, especially if they move to a place where they're not familiar with the neighborhoods or schools in an area.
Help people set up the necessities of living. Arriving in a new city is always a daunting experience, and figuring out the practicalities of living in a foreign country is a headache in itself. Newbies can always use the help of a local that can make it easy for them to sort out visa paperwork, open a bank account, get mobile service, or set up utilities and internet in their new home.
Give lessons in the customs, culture, and etiquette of your home country. It's important to have an understanding of local etiquette and customs, because simple mannerisms or gestures people might normally do, might actually be offensive in certain places. Simple things like how to behave at a business dinner versus a social dinner are fraught with potential misunderstandings. Locals can be local diplomats that make it easy for newcomers to understand local customs, culture and etiquette.
Teach them how to get around. Getting around a new city or region can be a very difficult learning experience for newcomers. They need to learn the best way to get to work, pursue hobbies, and run daily errands. Local hosts can help guide them on their first public transit experience and teach them how to easily navigate a city.
Show them the best places to go shopping. When newcomers move to a new city, learning where to shop for life's daily necessities is an extremely important task. They might need help finding a local handyman store to buy tools or fixtures for their new home or the best places to go food shopping so they can cook their favorite dishes. Locals that live in a city are in a great position to teach newcomers the best places to shop for anything they need.
Help them find the best places to continue their hobbies. People have hobbies like working out, dancing, playing poker and so on. A big part of the relocation experience is being able to continue doing their favorite hobbies in their new community. Local hosts can help newcomers connect with the places and people that also enjoy doing similar things.
Offer emotional support to people that feel homesick. When people first relocate, whether it's to a new country or new school, it's never an easy task. It can be very difficult both physically and emotionally. It's important to point out that a local host can also be available to simply be a good companion to somebody that's new in town.
Become a welcome wagon of one and help offer relocation and orientation assistance to people moving to your city.
Feedback
Thanks for your feedback.