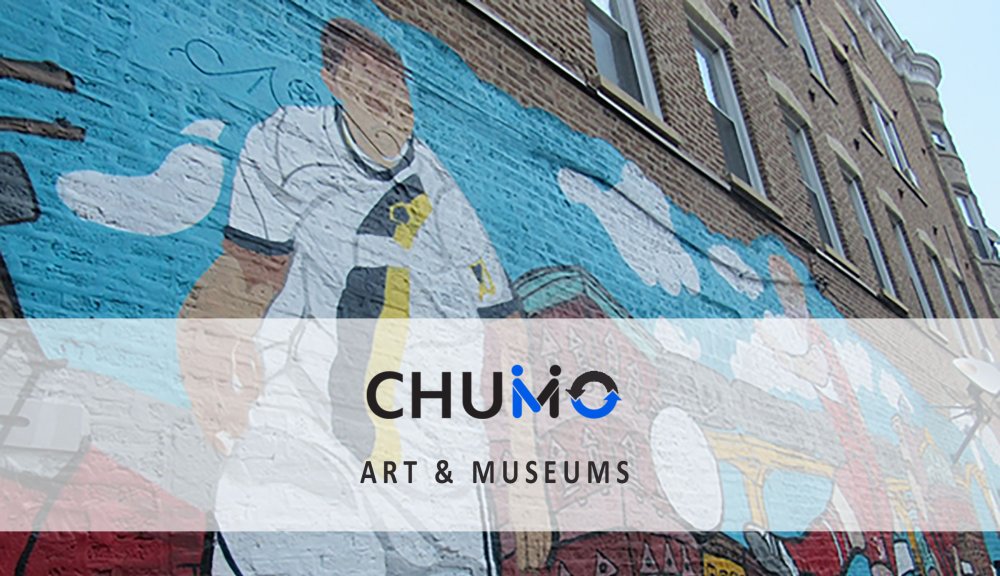 Art and museum specialist will enjoy introducing visitors to the local art scene.
Most cities have art on public display, be it sculptures, gardens, or fountains. While many pedestrians breeze by these landmarks without noticing, as an art enthusiast, you know their real value. You can enrich the travel experience of visitors who are interested in seeing some of the culture your city has to offer by just escorting them on a walk or bike ride. It's a fantastic way to show off the sophisticated side of where you live, and make a little money for the effort.
Here's a few things you might consider showing people in your city:
Introduce them to the local street art. You can highlight the different styles and techniques of artist while you wander through the streets, alleys and local squares. You could talk about political, economical and social issues that contributed to the rise of the local street art and graffiti scene. If it's something you already know a lot about, you'll enjoy sharing your knowledge with visitors that share similar interest.
Share your knowledge of local museums. Many people do enjoy visiting museums and cultural sites (many of them on UNESCO's World Heritage List, but at the same time they simply don't enjoy being part of a large group of people following a tour guide with a memorized script. Since you live locally, you might have considerable knowledge of your local museums. You can make yourself available to chum around with visitors explore their interests on special topics like the life of an artist, specific works and curiosities.
Introduce public art displays. If you have a natural love for the arts, and enjoy meeting new people, you can consider introducing visitors to public art displays in your city. Have fun connecting visitors to the themes, history, and messages of the local public art. You can walk around the city with your guest, or if you have a spare bike, you might offer it as a bonus to anyone that chums with you.
Help people visit your cities best art galleries. Some cities have dozens if not hundreds of art galleries, and it's not easy for visitors to understand where to start or even how to get there. That's how you can help as a local host. You can help visitors easily devise a plan to visit local galleries and then lead them on an insightful, entertaining and affordable journey.
Introduce people to the beautiful gardens. Many cities have beautiful gardens. Sometimes people walk through those gardens and see the beauty, but have nobody that can share knowledge about the plants and flowers they see. If you have horticultural knowledge and expertise, you can use it to host guests and introduce them to the local garden gems and history.
No matter where you live, if you have considerable knowledge of local arts and museums, and enjoy meeting new people, then we highly recommend selecting Arts and Museums as your Chumaround host specialty.
Feedback
Thanks for your feedback.