It's Quick, Easy, & Free!
You can create your ChumAround user account in just a few minutes. To Open up a browser and visit ChumAround.com and click the Signup button
You can quickly sign up using Facebook, Google+, or Twitter.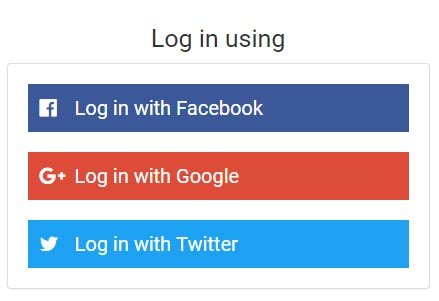 Email Signup
You also have the option of using email signup.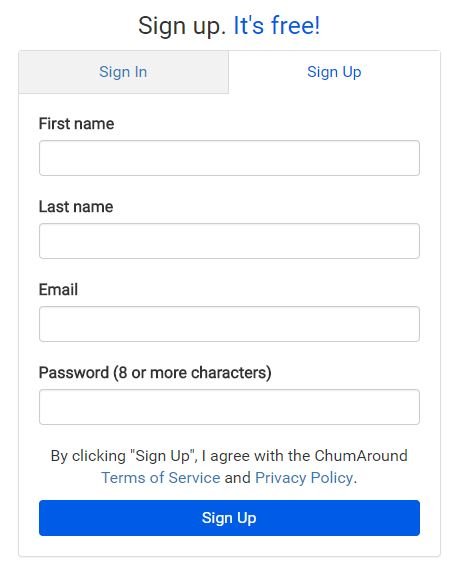 Verify Your Email Address
Before you start connecting with other members of the Chumaround community, we ask that you verify ownership of your email address.
Why, you ask? Connecting with other members is a big part of the Chumaround experirence. When you contact other members as either a guest or host, we will send a messge to their registered email address to let them know you've written. When they respond, we will alert you at your registered email address.
To make sure you receive these important alerts, we ask you to verify your email address and to make sure you've marked all future email receipts from Chumaround as Important in your email inbox.
Feedback
Thanks for your feedback.