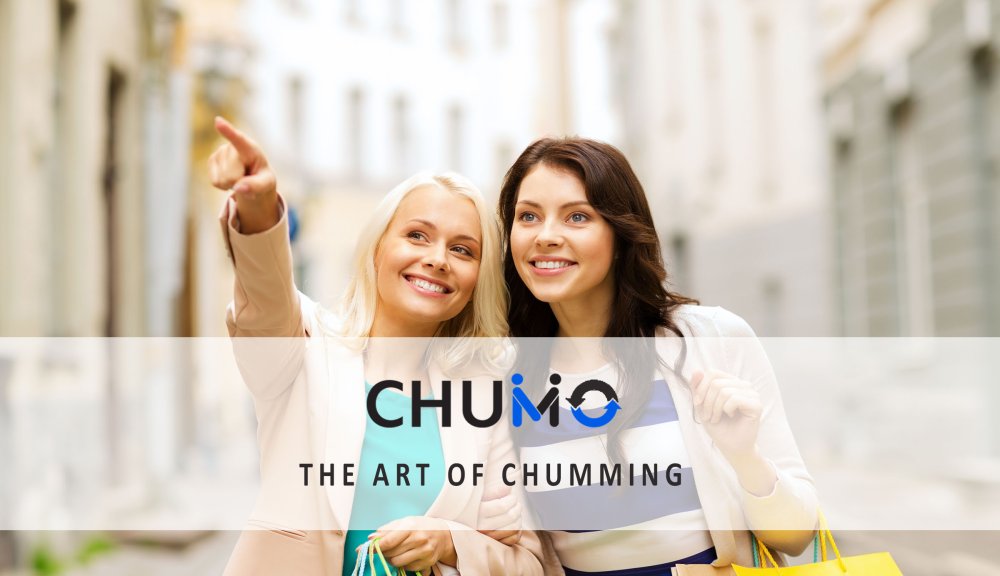 Hosts – Learn How to Create Amazing Guest Experiences
Being a local host is fun and easy, but becoming extremely successful won't occur overnight. It might take a little trial and error, to amass all the experience and knowledge to make you the best host in your city. But why wait?
Sign up for The Art of Chumming mentor blog and learn from our experts that have "been there and done that". Read their amazing ideas, tips, and suggestions and let their mentorship propel you to become an amazing host. Learn how to avoid common mistakes early on; how to create an amazing experience for all your guests; and strategies that will help you get more bookings.
Guests – Learn How to Get the Most from Your Chumaround Experience
So boring tours, and long lines isn't your style. Connecting with local hosts via Chumaround is the first step to changing the way you experience the cities you visit. We also recommend you join The Art of Chumming to read articles that offer strategies, tips, and tricks that will help you get the most from your new experience. Learn how to travel and do the things you enjoy most; to connect with people that can give you a different perspective on the places you visit; or how to go off the beaten path without getting completely lost.
Our blog is regularly updated and maintained by the masters of this very unique travel niche. To master The Art of Chumming as both a guest and as a host, we invite you to follow our blog. Always be the first to know when a new post hits the blog.
Feedback
Thanks for your feedback.