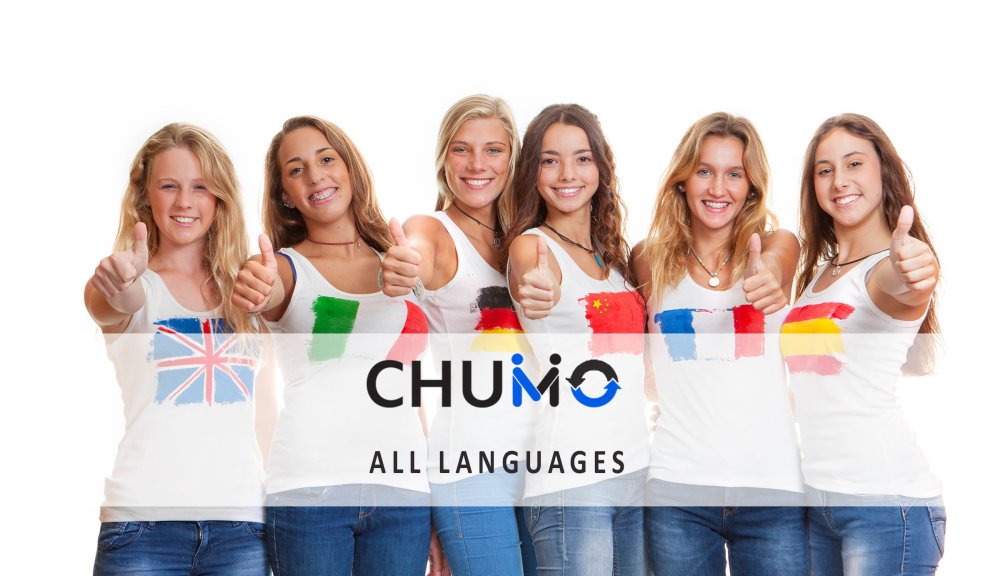 You only speak the local language – Great!
People that need help are not always tourist. They might be: People from nearby cities that are relocating for school or work; People taking a short day trip looking for someone to show them the best places to shop or an easy way to navigate the city or; People that need help connecting with the places and people in your personal network. Since these are all people that live locally, you'll be able to communicate with them by simply speaking the local language.
You speak a language that is unique in your city – Awesome!
Also, be reminded that if you speak additional languages, it's also a good idea to list those languages, even if you live in an area where the language is not used that often. For example, perhaps you live in a small city and you're the only person that speaks Spanish, Korean, Thai, or Chinese. Maybe you're an en expat that speaks English and you're working teaching English in an isolated city in the middle of no where. Every now and then, you'll have someone that visits your city, and there's no doubt they'd love connect with someone that speaks their native language.
You're looking for a way to practice speaking – You're in the right place!
On Chumaround we ask that hosts be able to communicate with their guests, but we do not require them to be fluent in any language. One of the best parts of meeting new people and hanging out together is the opportunity to speak or practice speaking a language they have in common. We all know that learning a new language is difficult and the opportunity to speak a language you're learning with another person is simply another way to gain additional value from being a member of the Chumaround community.
Feedback
Thanks for your feedback.