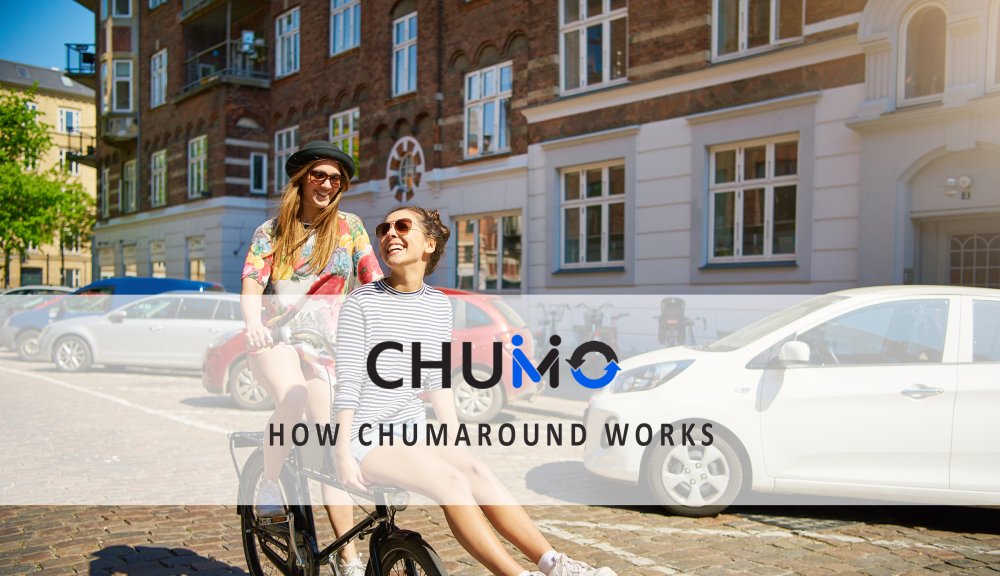 Chumaround is a peer-to-peer marketplace that connects travelers with locals that offer to show them around. Travelers can hang out with like-minded locals, while locals can earn extra money in their free time when they become hosts.
Initially, they meet via an online forum to gauge their compatibility, and once they have established that they'd be a great fit, they agree to meet once the traveler has arrived.
There are no pre-designed tours or itineraries – any meetings or activities are decided upon together by the host and the traveler, based on their mutual interests. In this way, both host and traveler gets to hang out with a like-minded person spending time doing the things they love.
The traveler/guest gets a far more meaningful experience from his or her trip, all the while knowing that they are contributing to the local economy in a meaningful and direct way, rather than lining the pockets of large-scale travel agencies.
Meanwhile, the host gets to show someone around the parts of their city that they love best, working on a flexible basis and setting their own hourly rate.
It's absolutely free for anyone in the world to sign up and create a Chumaround account. Once you sign up you can participate as a local host, guest, or both.
Hosts: Locals can become hosts by creating FREE booking pages that allow travelers to contact them and send booking requests. They can set their own hourly rate, manage their own schedules, and can accept or decline any booking request.
Guests: If you are a traveler, and you have an interest in booking a local host to hang out with then you would be considered a guest. Our platform automatically identifies you as a guest if you attempt to contact or book a host. We consider these to be "guesting actions".
Our business model is designed to support local communities by allowing local hosts to keep 100% of their earnings via "meet-n-pay" guest payouts. This simply means that hosts can choose to accept payment in the local currency when they meet their guests. Chumaround does not earn money from these transactions. To support both the service, we ask guests to subscribe to a 1, 3 or 12 month membership. The cost of a 12 month membership is just $12/month billed once annually.
If you are a host with an active host page and you desire to participate as a guest, you are entitled to receive an 80% discount on an annual guest membership. This means they pay just $2.4/month billed once annually. You simply need to use the following discount code when subscribing to a guest membership:
SUPERHOST
You can enter the code after clicking the subscribe button on your membership page here: Manage my membership
Feedback
Thanks for your feedback.