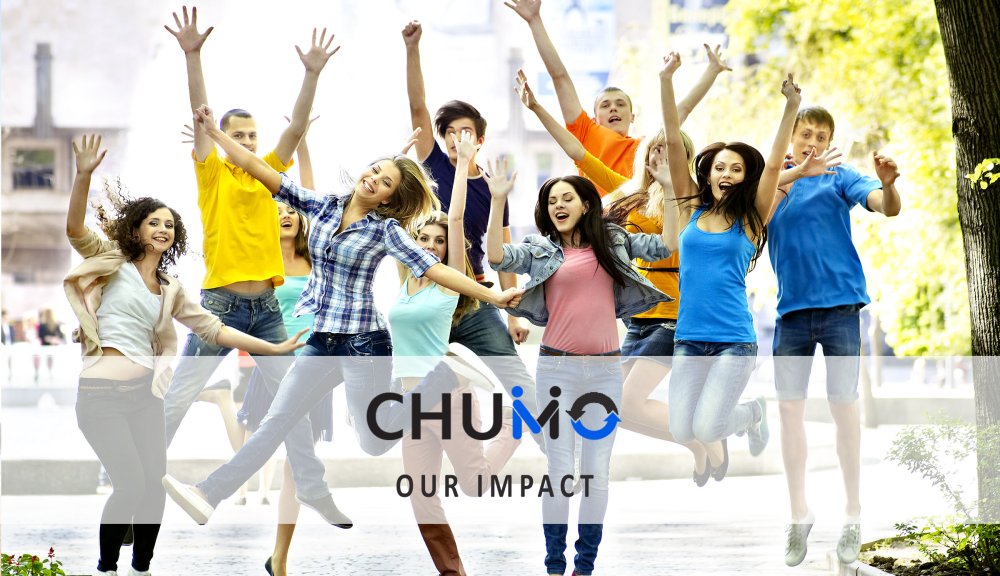 Supporting local communities by creating win-win opportunities between visitors and local hosts.
No matter your destination, when you travel, nearly half of the money you spend will be paid to tour operators, airlines, hotels, entertainment venues, and restaurants— meaning very little actually goes directly to the people that live locally. The irony is that it's the local people that actually make a city what it is. And it's those very same people that often help us create some of life's most amazing memories. That's why booking a local host on Chumaround is brilliant!
Chumaround creates a wonderful win-win opportunity for both the people visiting new cities and their local hosts. Visitors get a chance to experience a city with a local host that shares their interest and locals have a fun way to earn extra money in their free time.
Every time you book a host on Chumaround, you're not only creating an opportunity to make wonderful memories for yourself, but you're also making a conscious and deliberate decision to support the local economy. You'll have greater peace of mind knowing that some of the money you spend will be used to support the lives of the people in the communities you visit– rather than expensive tour operators.
Feedback
Thanks for your feedback.