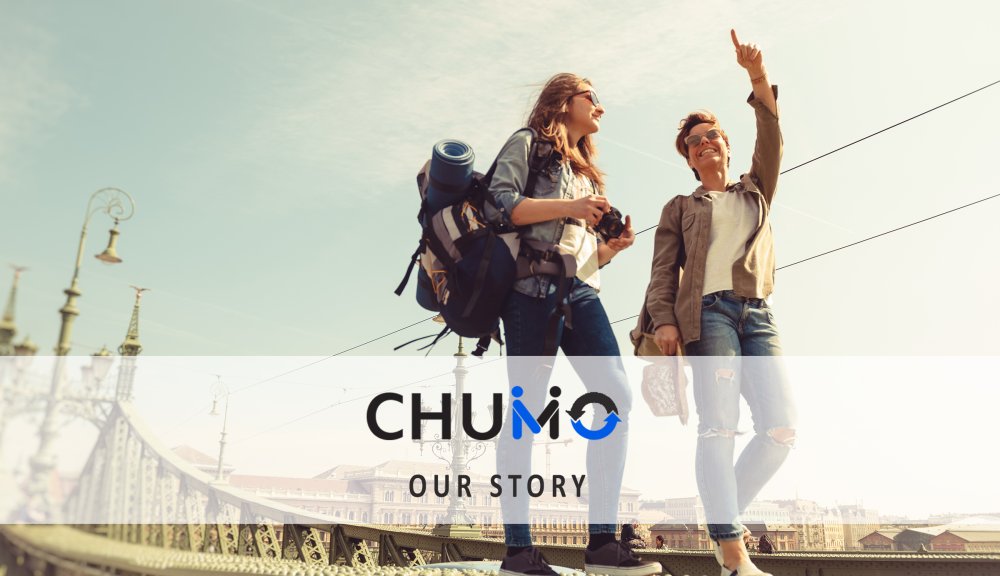 The concept behind Chumaround first came to American entrepreneur and avid traveler Michael Cruz in 2011. The idea came to him in the form of an imagined resolution to a challenge that had troubled him for years: is it possible to truly get to know a place that isn't your own home without being a tourist? And if so, how can it be done?
Nothing, Cruz had concluded, felt more alien and indeed alienating than the soulless, cookie-cutter travel experiences that so many of us have come to accept in recent years. Organized tour guides, traipsing around site trails, hoards of tourists gathering to see the same spectacle, not to mention all of the overpriced paraphernalia and tourist trap restaurants that go hand in hand with the aforementioned. No, what really mattered to Cruz when he traveled was his experiences meeting and interacting with local people, being shown around the local spots and joining in with activities which made him feel like he was seeing a place for what it was, rather than a superficial facade sold to tourists.
The more he talked to other travelers, the more he realized he was not alone in feeling this way. In his own words: "People want to do things that truly interest them. They want to blaze their own trail and have exciting adventures to talk about with their friends and family. They want to have a deeper understanding of the local culture, language, and etiquette. They want to build strong, meaningful, and lasting relationships with the people they meet."
This was the ideal. The challenge, of course, was making this kind of 'un-tourism' viable, and there were a number of barriers which would have to be overcome. Firstly, gaining access to locals who would be willing and able to show visitors around their hometown, and in so doing traversing linguistic and cultural barriers. The way to do this, Cruz realized, was for people to connect in a safe online community prior to the trip itself. These initial conversations were the key to ensuring that the traveler and the host had aligned interests, were linguistically and culturally compatible, and that a connection had been established in advance of their face-to-face meeting.
And thus, Chumaround was born. In 2014, Cruz organized an international team of strategists, designers and web developers from around the world to begin the work of creating of a platform that would make it easy for people visiting new cities to find and book local hosts with similar interests. Chumaround was poised to redefine travel as we had come to know it, stripping away the official tour guides, the must-see itineraries, and the memorized scripts. Rather, with Chumaround, travelers would finally have access to a digital platform for connecting with like-minded, friendly locals and from there planning a trip that was authentic, social, flexible, and personally meaningful. In doing so, travelers would also be contributing to the local economy and encouraging the preservation and spread of local knowledge and genuine, cross-cultural connection.
From those early days eight years ago, Cruz has come a long way in imagining, planning and executing his vision to make peer-based travel accessible to all. In late 2018, after years of hard work, finely tuned development and meticulous design, Cruz and his team were delighted to witness Chumaround come to life as connections were made between the platform's first local hosts and their guests.
Feedback
Thanks for your feedback.