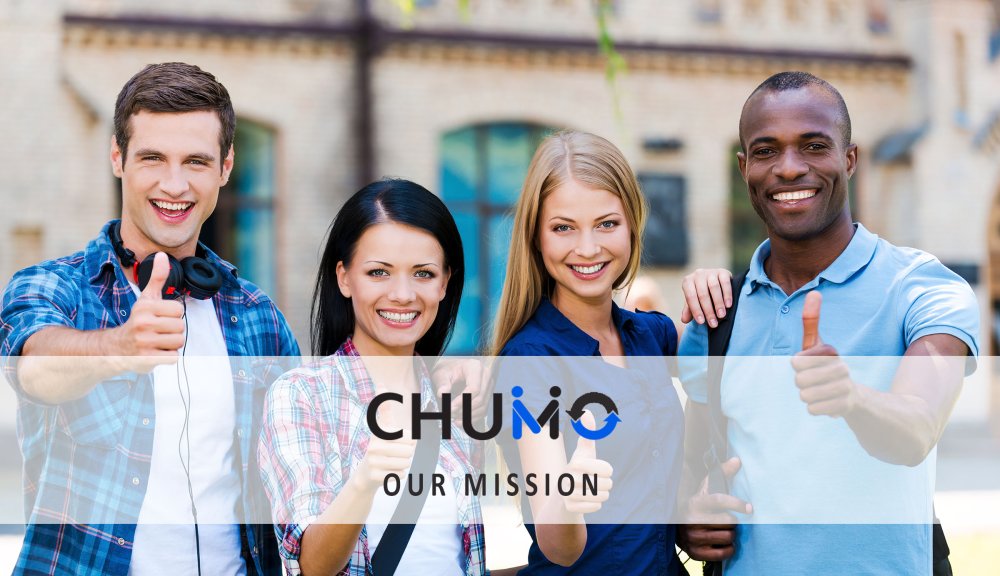 Chumaround has a clear mission guided by three main principles. These principles are:
Build Relationships: To make it easy for people that visit different cities to connect with a local host that shares their interests; so that together they can chum around and enjoy new places, do amazing things, and have fun together.
Enhance Experiences: To make it easy for travellers to go off the beaten path; try something different; and experience a new city like they've live in it their entire lives.
Support Communities: To support local communities by helping people that live locally use their unique interests, local knowledge, and language skills to earn money by simply hanging out and having fun with people that visit their cities.
Feedback
Thanks for your feedback.